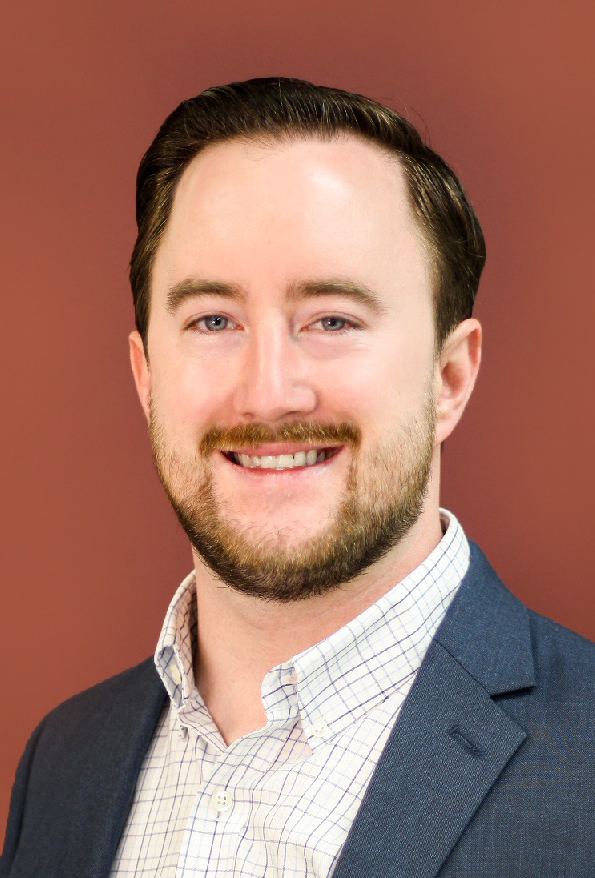 Sean Sweeney, Interim Executive Director
Nonprofit Village and the Center for Nonprofit Advancement entered an exciting partnership in July 2022, with the goal of providing support during NPV's executive leadership transition. As a result, Center team member Sean Sweeney is serving as the Interim Executive Director of Nonprofit Village.
Sean will offer the same support that NPV tenants have been receiving as part of the business development side of their membership. He will coordinate the core programs provided by NVP for many years and will provide administrative and fundraising support to ensure that all programs and services continue unimpeded.
Sean also serves as the Director of Education and Special Programs at the Center for Nonprofit Advancement. Over the past eight years, he has had the opportunity to interact often with Nonprofit Village, as an in-person presence hosting classes onsite before the pandemic and in a digital capacity since then. He is familiar with NPV's programs and services and is excited to play a role in enhancing the organization's impact. With his expertise in managing programs, building relationships and steering projects toward success, Sean is sure to be an asset in achieving the partnership goals.
Sean will be at the Village twice a week and available by phone and email when not onsite.
Wenbin Li, Administrative Manager
Wenbin Li has joined the Nonprofit Village team as the Administrative Manager. She is responsible for the general management of the office facilities as well as the vendors and fiscal management. Serving as the face of the organization for members, visitors, and other guests, Wenbin also manages the office reception ensuring a welcoming environment for the organization. She sets policies and procedures for the safe operation of the facility and the support by administrative staff.
Previously serving as the Administrative Manager for an international chemical company, she was responsible for human resources, finance, and logistics. She formulated and implemented company policies, managed contracts with vendors, reconciled invoices, and expenses, and translated documents from Mandarin to English. Wenbin has also worked for an auction house managing a $2 million operation.
Wenbin graduated from the Jiangxi Normal University, has a certificate in healthcare customer service and is bilingual in Chinese and English.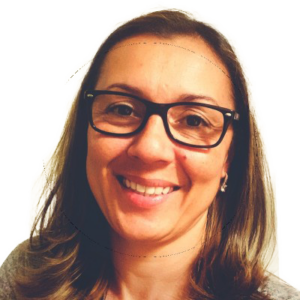 Diana Avellaneda, MBA (2023)
Founder and Senior Accountant
Dapa Multiservices Advisers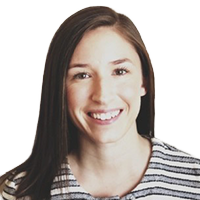 Alison Conklin, CPA (2024)
Certified Public Accountant
Gelman, Rosenberg, and Freedman

Michael Feinstein, MBA (2023)
Consultant
Capacity Partners
Financial Advisor, Author, and Speaker

Andy Kim, MBA
Vice President, Business Banking
M&T Bank

Mark McMahon (2023)
McMahon Management
Board Chair

Shushanna Mignott, MPH (2023)
Program Director
Safe Kids Worldwide

Minh Pham (20230
CEO
PSK Creative

Paul Schwinn (2023)
Shareholder
Shulman Rogers
Sean Sweeney
Interim Executive Director