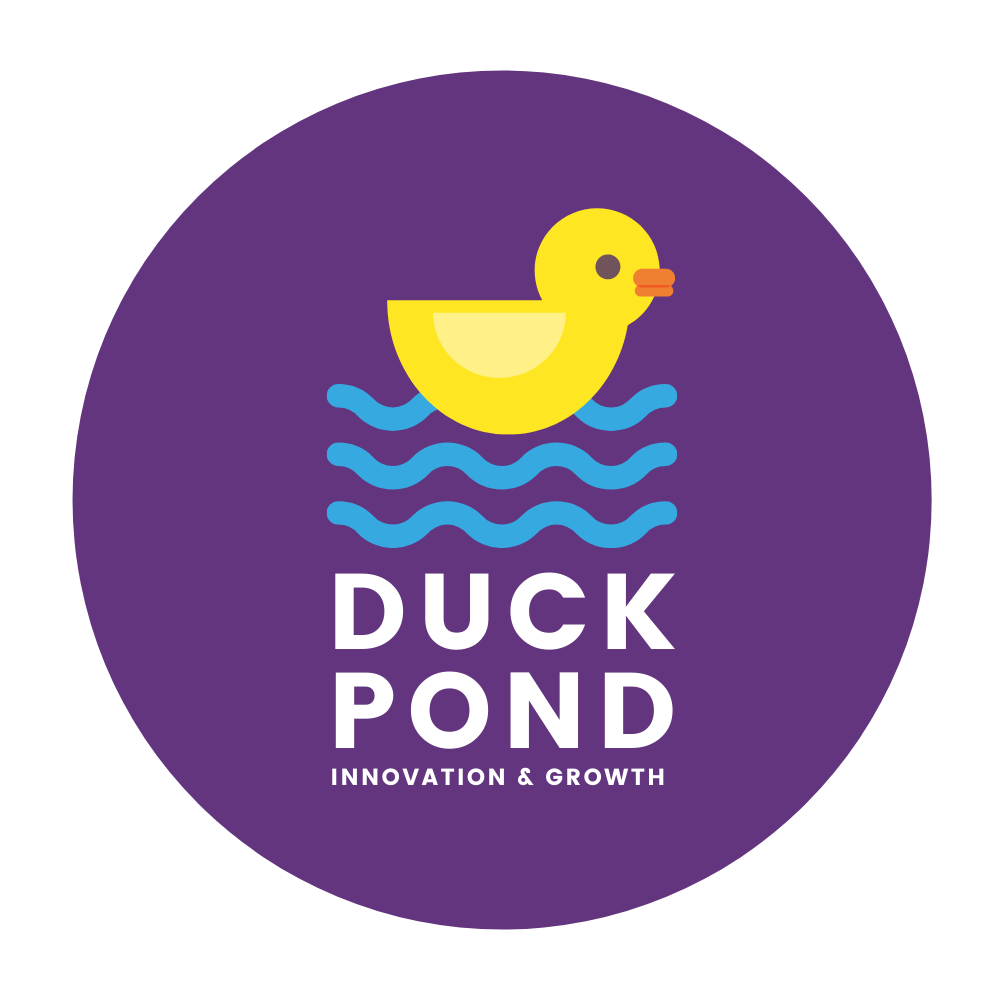 The Duck Pond is a pitch style event that gives new nonprofits—or even those that are still being conceptualized—the chance to appear before an expert panel and receive quality, focused feedback on their organization.
As well as written comments after the event, attending the program gives you access to business planning training and pitch coaching, and the strongest pitch will also win a year's membership at Nonprofit Village!
Our panel has a deep knowledge of Montgomery County and the surrounding region; therefore, the guidance makes a real difference in the development of participant organizations. We'll also provide you with nonprofit development resources and a list of key nonprofit experts to connect with to keep you on the right track.
The 2022 Duck Pond occurred in June. Please check back next Spring for the new date for 2023.
Sponsored by: