BellXcel was established in 1992 and provides summer programs, afterschool programs, professional development, and consulting at no cost to students and parents within our community. Since 2017, BellXcel has benefited from many programs at the Nonprofit Village including our intern subsidy program, networking events and connections to local business professionals and legislators.
The successful implementation of BellXcel's summer programs within Montgomery County Public Schools (MCPS) was due in part to having a centralized office within the County at the Nonprofit Village. John Holt, Director of Program Implantation at BellXcel, said "NPV is a true hub for non-profits to network and grow, allowing BellXcel the ability to build a strong footprint within Montgomery County."
With the resources that the Nonprofit Village has provided them, BellXcel has grown the number of students they serve with their afterschool programs. Serving 1,000 students when they began, they have tripled their impact after three years and now serve over 4,000 students each year.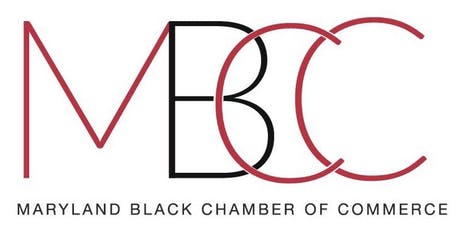 The Maryland Black Chamber of Commerce (MBCC) was founded in 2016 and joined the Nonprofit Village in 2017. Since that time the organization has taken advantage of many Nonprofit Village programs such as our Learn@Lunch series, Board Development program, back-office service discounts, and networking events.
Working together, the Board and staff hosted a record number of events for their members in 2019 which included workshops, business orientations, legislative briefings, business development events, procurement training, and social forums. Elaine Myada, a member of the MBCC Board of Directors says, "Working at Nonprofit Village with so many other wonderful organizations is amazing. The quiet workspace and amenities, such as meeting space, are crucial for the success of our organization. The ability to collaborate with other nonprofits, share ideas and resources has helped MBCC to continue to grow."
MBCC has experienced tremendous growth and success since becoming a member of NPV including:
Membership increased by over 50% in 2019
Donations increased in 2018 and a Montgomery County Council Community Grant was awarded to support educational programs for Black businesses;
Partnerships were established with the Bi-County Business Roundtable, Maryland Women's Business Center, and Montgomery County – 4Business Initiatives;
An Advisory Council was established with national leaders from Revere Bank, Merrill Lynch, WH Consulting, and Trust Bank