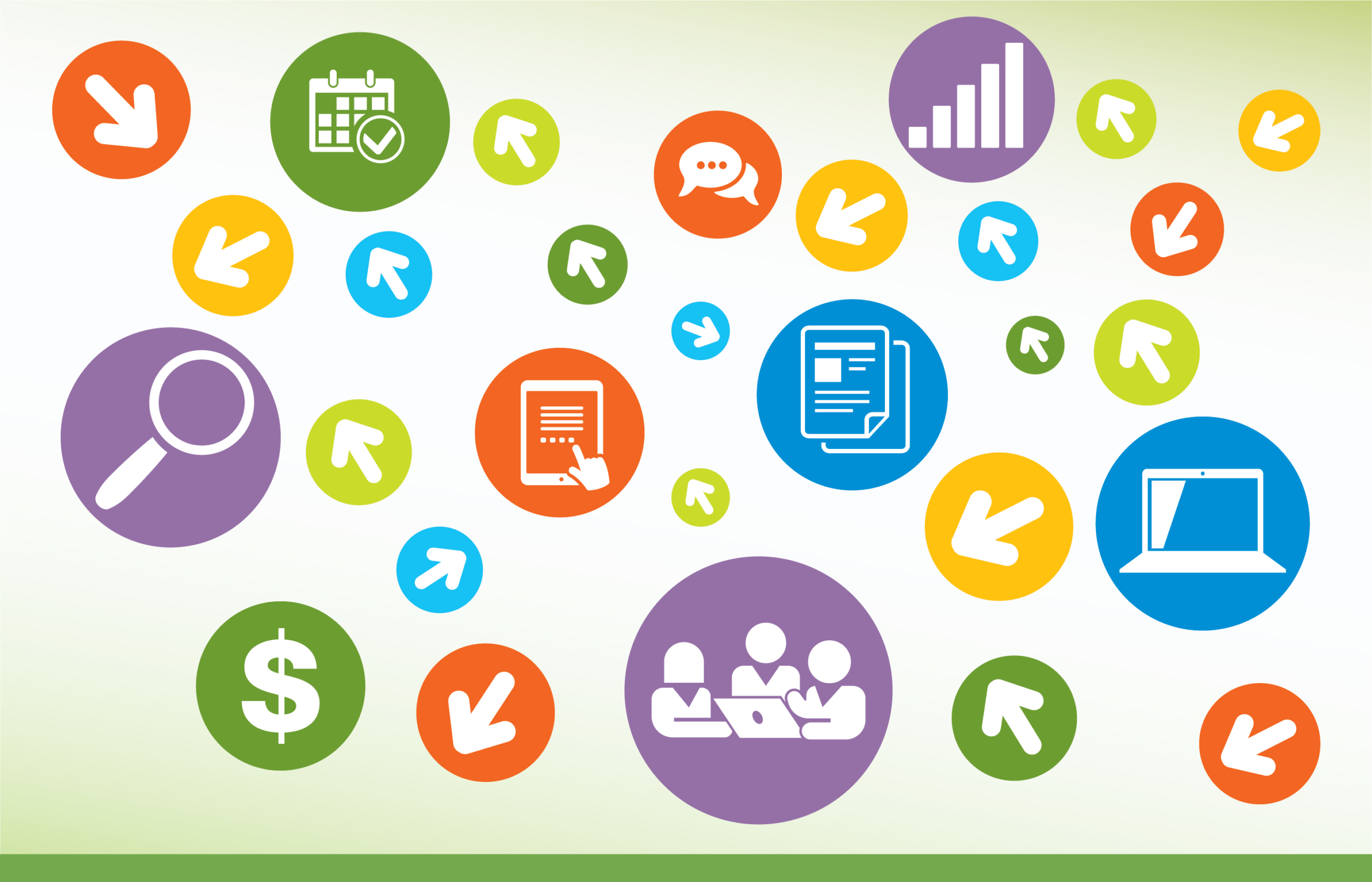 Research Day
July 16, 2020 @ 10:00 am

-

11:30 am
We are now offering a new and improved Research Day!
We will start the day off with a digital workshop on the best of integrated fundraising with our partner Candid. Then there will be one-on-one coaching sessions for those interested in taking a deeper dive into their fundraising strategies.
The Workshop:
The components of this workshop provide an overview of the variety of ways that nonprofits secure funding. You will want to make sure you access donations, grants, contracts, win/win sponsorships, fees for service, and more to remain sustainable.
Learn how to find and steward your donors, aligning with corporate sponsors, securing grants from philanthropic and government organizations, contracting, and shifting your high priced annual galas into other fundraising events online. Highlights include:
Individual donors
Corporate sponsors
Foundations
Government
Events, Fee-Based Services, and other Earned Income
Register below. Open to all.
This program is sponsored by Montgomery College
One-On-One Coaching
Have a fundraising challenge you need to address? Sign up for a separate one-on-one online session for 45 minutes with one of our fundraising coaches. Sessions with each coach are offered at 1:00, 2:00 and 3:00 pm on July 16th. One coaching session is permitted per organization.
Fundraising Coaches:
Rachel Werner, MPA, GPC, PMP
CEO
RBW Strategy, LLC
www.rbwstrategy.com
Debra Liverpool, CFRE
Director of Major Gifts & Capital Campaign
YMCA of Metropolitan Washington
Nonprofit Consultant
Whitney M. Brimfield
Founder and CEO
Spark Point Fundraising
www.spark-point.com