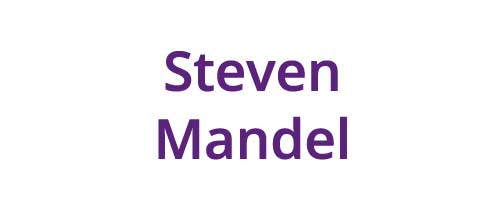 2015 Individual
Steve Mandel
Steve Mandel won our individual award for his outstanding volunteer work with the Crossroads Community Food Network, which runs a farmers' market, healthy eating program, and a microenterprise program for food entrepreneurs.
He donated approximately 200 hours a year, including volunteering at the food market, serving on the Board of Directors, and providing his expertise on operations and fundraising, which he brought from his career at the U.S. Department of Labor.
As a board member, Steve guided Crossroads to add key employee benefits including health insurance and retirement plans. He was also one of the organization's top donors and was successful in recruiting other donors for the organization.
Steve's hands on work at the market established him as someone whom customers looked forward to seeing every week; when asked why she comes to market, 85-year-old Lucille Jeffers said "for this Guy! He's so friendly and always asks me how I'm doing!"