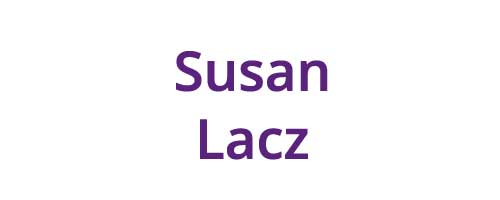 2012 Individual
Susan Lacz
Susan Lacz purchased Ridgewells in 1997 with her business partners and has been instrumental in the continuous growth, expansion and maintenance of the company's corporate, social and major events portfolio.
She is involved on a number of boards to include the Greater Washington Board of Trade, Junior Achievement, Marymount University and Don Bosco Cristo Rey High School.
Susan was a finalist for the Ernst & Young Entrepreneur of the Year Greater Washington Award and was named one of Washington Business Journal Power 100 in 2014. Ridgewells has received numerous industry awards, locally and nationally under her leadership to include Bethesda Magazine's Best Caterer, Special Events Magazine, Spotlight Awards and the International Special Events Society Esprit Award for Best Event with a Legacy.