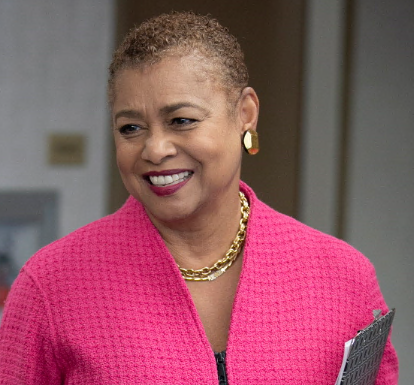 2019 Chairman's Award
Tamara Lucas Copeland
Former President
Washington Regional Association of Grantmakers
Tamara Lucas Copeland led the Washington Regional Association of Grantmakers (WRAG) from 2006 until her retirement in 2019.
During her tenure, she worked with WRAG's hundred foundations and corporate giving programs to ensure their efforts were as impactful as possible. She came to WRAG with extensive experience in nonprofit management and on children's policy having led Voices for America's Children, the National Health & Education Consortium, and the Infant Mortality Initiative of Southern Governors' Association and Southern Legislative Conference and having been Congressman Bobby Scott's (D-VA) Legislative Director.
One of her major successes was partnering with the Enterprise Community Loan Fund on the 'Our Region, Your Investment' program, which was designed to address the housing affordability crisis in the D.C. region. The program raised over $12 million in two years, which it deployed to preserve five hundred affordable homes.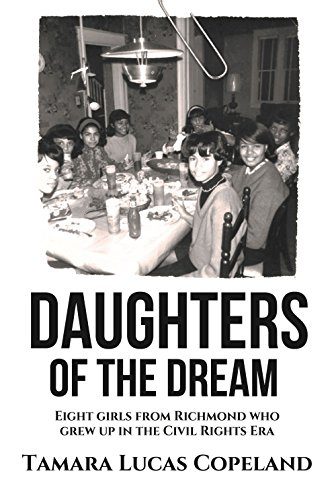 Ms. Copeland's greatest legacy is perhaps her leadership on addressing structural racism; under her direction, WRAG launched its pioneering learning and action series "Putting Racism on the Table". This program ensured that racism was addressed explicitly by the philanthropic sector and has contributed to a change in thinking and culture on matters of race. These efforts formed the foundation for WRAG's current work to expand and elevate racial equity work in the region.